Our Mission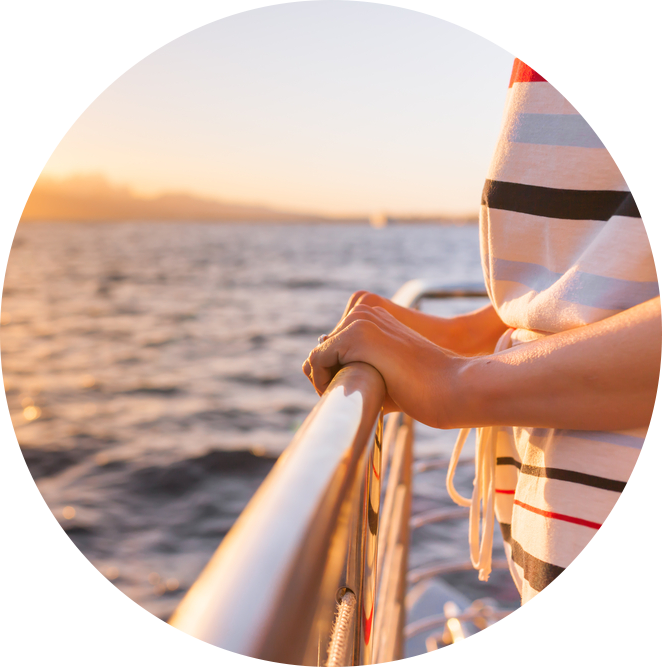 Our mission is to help passenger vessel and watersports operators increase sales and streamline operations. Our technology platform is designed just for you.
We recognize that our success is tied to yours, and we keep that in mind with everything that we do:
Our customer experience (everything is designed around your brand)
Our pricing model (we only get paid if you get paid)
Our refund policy (if you refund tickets, we refund your ticketing fees)
Our product itself gets rave reviews, but we're most proud of the consistently positive feedback we get regarding our customer support.
We'd love an opportunity to "wow" you with our service, and we're confident that we can have a positive impact on your bottom line.
Please contact us today to schedule a product demo, or to discuss your specific business needs.
---
We're hiring!
We're looking for seasoned sales reps and account managers in the U.S., Canada and Mexico. Industry experience preferred.
We offer good pay, flexible hours, telecommute opportunities, and opportunities for travel to the world's most beautiful locations.
Sound like a good fit?
Please email a cv and cover letter to jobs-at-starboardsuite-dot-com.